Mercer Community Center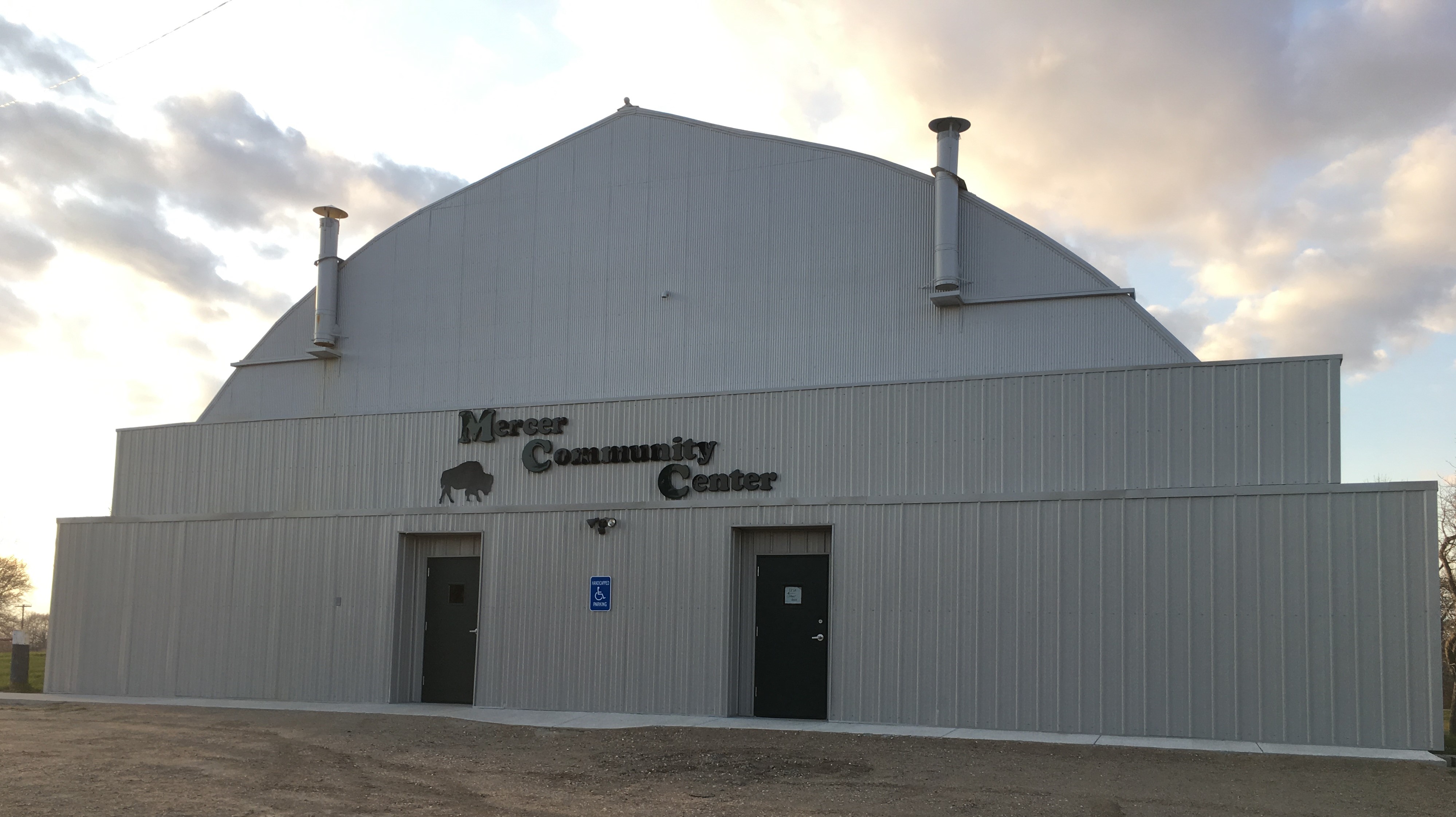 The former school gymnasium became the Mercer Recreational Center in 1984 when approximately 30 representatives from Medicine Hill, Park, McLean and Wise Townships met with Mercer City Residents. The main purpose was to decide what direction to go with the building, how to fund the needed repairs and set a goal. Many improvements have been done with volunteer labor and donations.
Activities taking place throughout the past years have been basketball, volleyball, anniversaries, weddings, funerals, birthday parties, bazaars, fundraisers, youth retreats, rummage sales, exercising, tool shows, Santa Day and various other meetings.
The rental fees do not cover full costs so donation are continually needed.
Contact: Jolene Rust at (701) 447-2278